Even though the number of new COVID-19 cases is decreasing every day, we cannot disregard the possibility that the consequences of the current pandemic will continue, or that another pandemic may occur. This is why, despite the gradual relaxation of restrictions, the small team of the Tisza EGTC has assembled packages of cleaning materials to strengthen the abilities of social institutions to maintain high hygienic standards. The packages have then been distributed to social care homes for the elderly and people living with disabilities, as the clients of these institutions are often at a higher risk from coronavirus due to their age or chronic illnesses.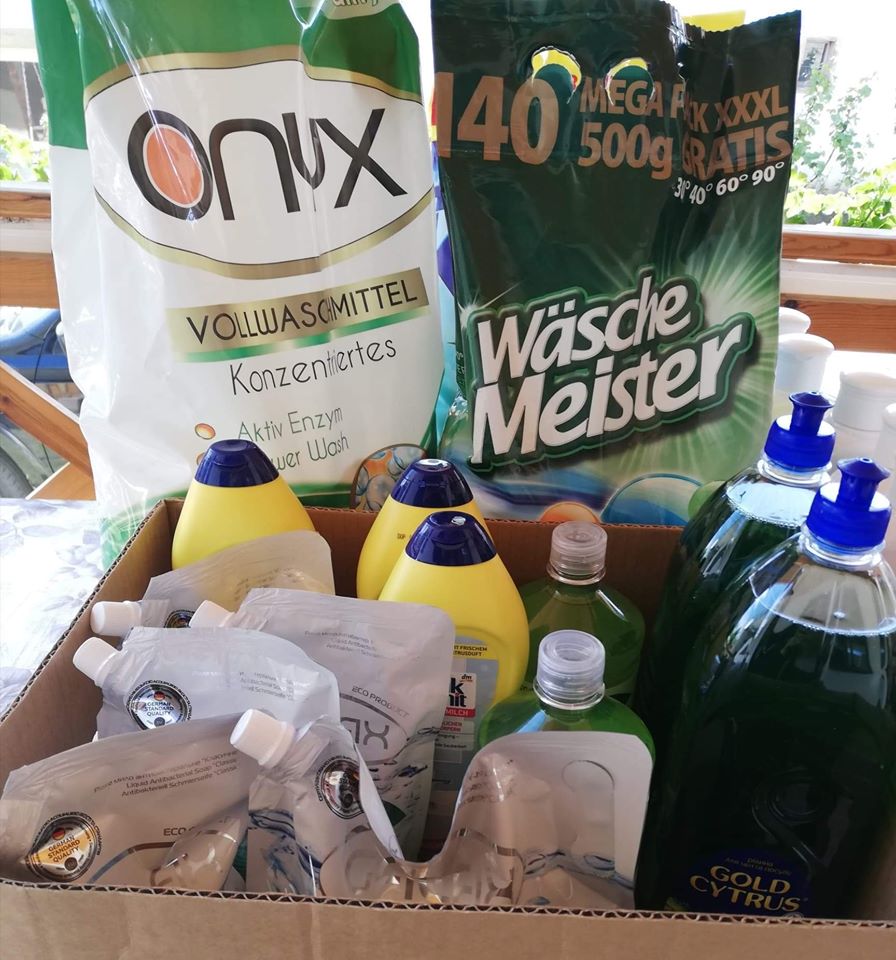 The Tisza EGTC team handed out packages containing cleansing devices, disinfectants, medicines, non-contact thermometers, etc. to a nursing home in the Uzhgorod district (Ukraine).
Nevertheless, the situation on the Hungarian-Ukrainian border is still rather grim. Upon entering Hungary, people are required to remain in quarantine for 14 days; moreover, they must prove that they have the right to stay in a suitable place (address, place of residence, apartment, favored use of housing, etc.) for that duration. If they have no such place to stay, they will be escorted to a public quarantine site for which they must cover the costs themselves. Compliance with the quarantine obligation is consistently and personally monitored by the local police authorities. Violation of quarantine rules has serious criminal consequences. 
https://cor.europa.eu/EN/engage/Pages/covid19-stories.aspx?fbclid=IwAR3WvcgMfrge7lA_xU06CxKQ6ah6A3l6BkNVVhr56eYaaz31HBSuQS1T00Y#